Shopping Cart
Your Cart is Empty
There was an error with PayPal
Click here to try again
Thank you for your business!
You should be receiving an order confirmation from Paypal shortly.
Exit Shopping Cart
a presentation of ... Creative Healing, LLC
Opening The Heart Of Western Medicine
Learn how meditation practice can help decrease the fear of death and prepare you for a peaceful end of life.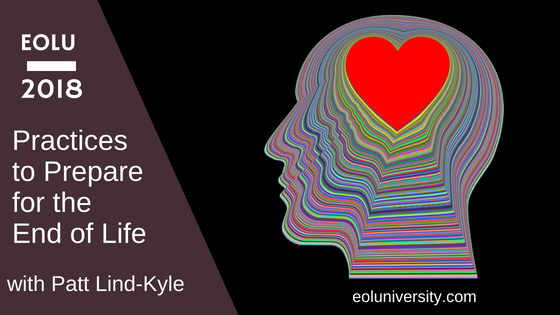 NOW Available for listening at this link:
My guest Patt LInd-Kyle is an authority on mindulness meditation, chakras, and the Enneagram who will share practices for addressing the fear of death. She is the author of Embracing the End of Life: A Journey into Dying and Awakening, which is an excellent resource for preparing for the end of life.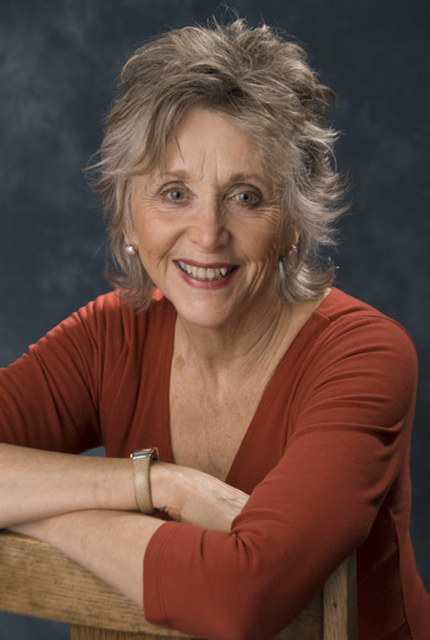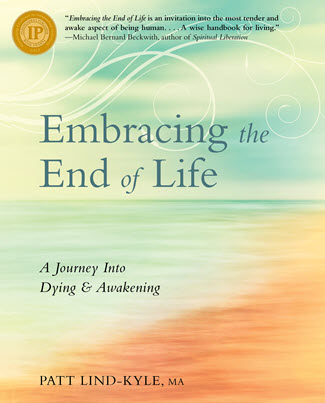 In this interview you will learn:
Why it is important to face the fear of death
The benefits of meditation for confronting the end of life
How to start a meditation practice
How to let go of the need to control death 
How facing death helps us live life more fully



Patt Lind-Kyle is an author of 4 science and spirituality books including her latest Embracing the End of Life, A Journey into Dying and Awakening and Heal Your Mind, Rewire Your Brain. Patt is also a thought leader on how the mind and brain work together to arrive at a sense of who we are.




For decades, Patt has been exploring multiple aspects of life and death. She has studied the dying process in preparation for her own death. Patt has become a leading authority on death and dying consciously. In her latest book Embracing the End of Life, Patt provides practical wisdom on the dying process as well as a step-by-step program on how you can wake up to a place of freedom and enhance the meaning in your life.  An authority on chakras, the Enneagram, and mindfulness meditation, Patt has produced a series of guided meditations to accompany her Embracing the End of Life and Heal Your Mind, Rewire Your Brain books. Binaural beats for the four brain wave frequencies are integrated in to the guided meditations.




Categories: Contemplative Care, Metaphysical Experience

0

/