Shopping Cart
Your Cart is Empty
There was an error with PayPal
Click here to try again
Thank you for your business!
You should be receiving an order confirmation from Paypal shortly.
Exit Shopping Cart
a presentation of ... Creative Healing, LLC
Opening The Heart Of Western Medicine
Learn why we should take grief over the death of pets seriously and how to support those who have experienced pet loss.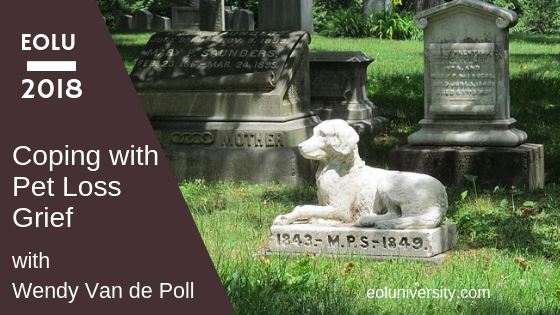 NOW Available for listening at this link:
My guest Wendy Van de Poll is a pioneering leader in the field of pet loss grief support and an international best-selling author and speaker. She discusses why we need to take grief over pet death seriously and how to cope when a pet is dying.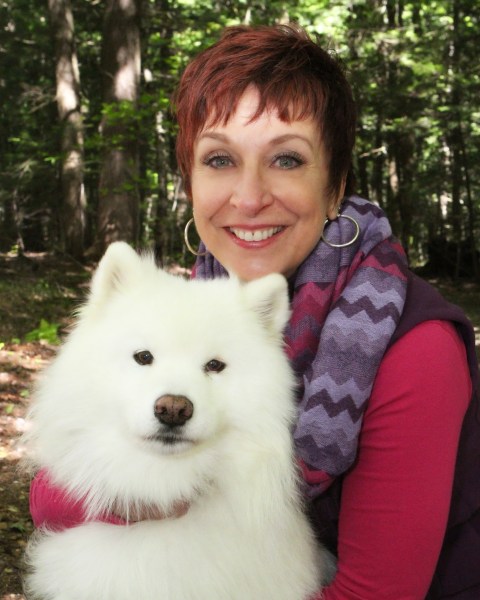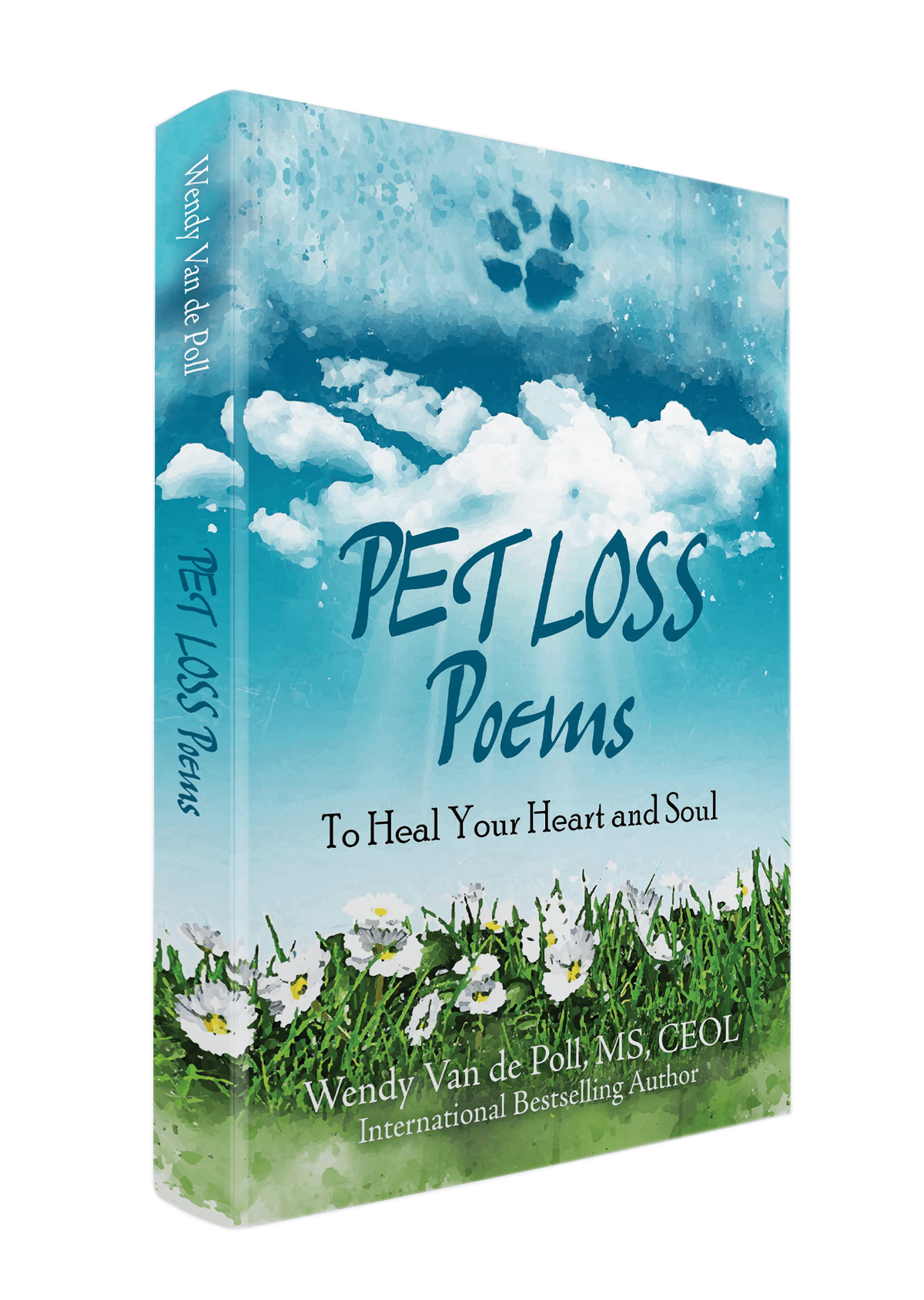 In this interview you will learn:
Why it's important to create an end-of-life plan for pets
What a pet's end-of-life plan should include
How to make the dying process easier for a pet
Common myths surrounding grief after the death of a pet
Advice for those experiencing pet loss grief
How to support a loved one dealing with grief over the death of a pet
Suggestions for helping a child cope with pet loss grief



Wendy Van de Poll is dedicated to providing a safe place for her clients to express their grief over the loss of their pets.




Her passion is to help people when they are grieving over the loss of a pet and her larger than life love for animals has led her to devote her life to the mission of increasing the quality of life between animals and people no matter what stage they are in their cycle of life! She has been called the animal whisperer.




She is a Certified End of Life and Pet Grief Support Coach, Certified Pet Funeral Celebrant, Animal Medium and Communicator. She is the founder of The Center for Pet Loss Grief and an international best selling and award-winning author and speaker.




She holds a Master's of Science degree in Wolf Ecology and Behavior and has run with wild wolves in Minnesota, coyotes in Massachusetts and foxes in her backyard. She lives in the woods with her husband, two crazy birds, her rescue dog Addie and all kinds of wildlife.




Website: www.centerforpetlossgrief.com




Categories: Grief and Bereavement, Animal Hospice

0

/