Shopping Cart
Your Cart is Empty
There was an error with PayPal
Click here to try again
Thank you for your business!
You should be receiving an order confirmation from Paypal shortly.
Exit Shopping Cart
a presentation of ... Creative Healing, LLC
Opening The Heart Of Western Medicine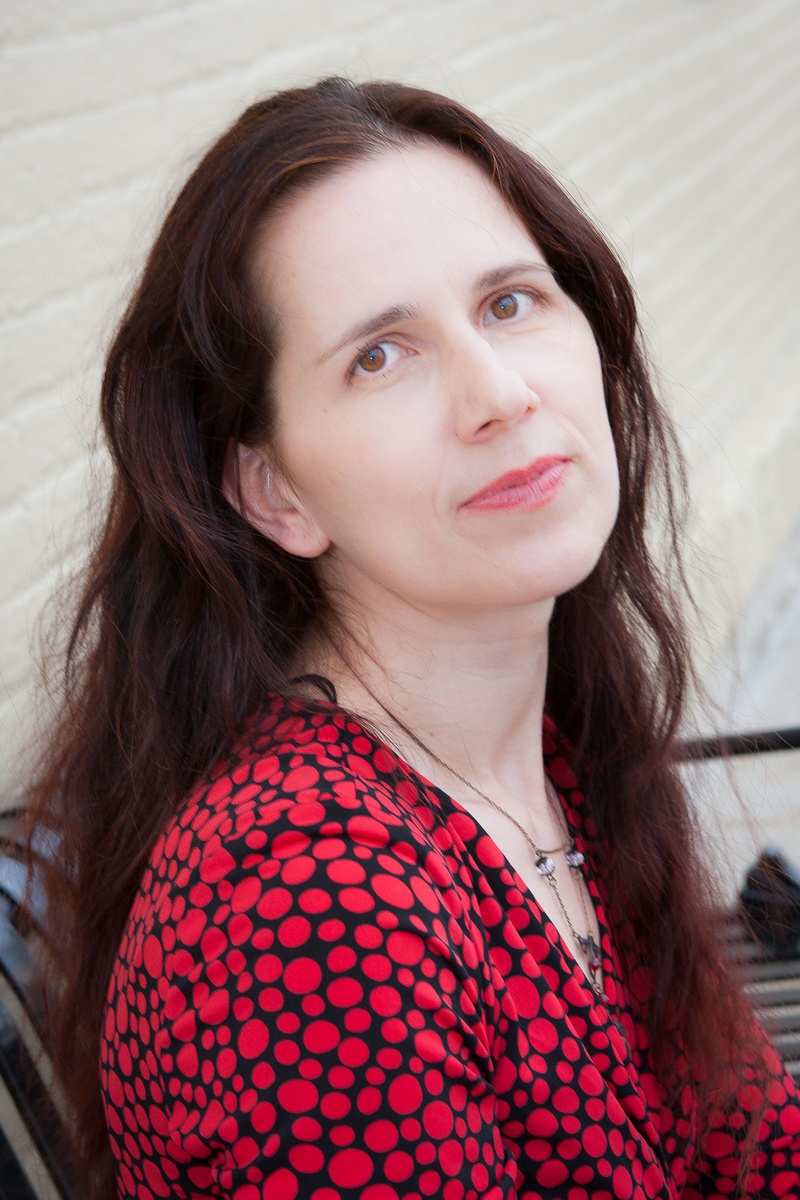 Thursday August 28, 2014  10 am Pacific/1 pm Eastern
Sign up here to receive call-in information for this interview!
Join Dr. Karen Wyatt and her guest Irina Jordan, Founder and Owner of ARTISURN, an online marketplace for handcrafted cremation urns, jewelry and keepsakes made by talented artisans. We will discuss the role of the creative arts in remembering our loved ones or beloved pets at the end-of-life and in healing grief. According to Irina Jordan, ARTISURN craftsmen are sensitive to the deep emotional component required in creating sacred objects and we will learn how they do this work. In this interview you will discover:
how cremation urns are created and measured
why a handmade cremation urn is preferred
how cremation jewelry is made, using ashes fused with glass
stories of grief healing through sacred art
 




Irina Jordan is a Founder and Owner of ARTISURN (www.artisurn.com), online marketplace of handcrafted cremation urns, jewelry and keepsakes made by talented artisans. ARTISURN's name is a combination of 'artisan' and 'urn' to highlight the one-of-a-kind quality of its cremation urns, jewelry and keepsakes.

 

Irina has founded it on the premise that everyone deserves a lovingly handmade final resting vessel. People can celebrate the life of a loved one or beloved pet by finding a unique cremation piece that they can proudly display in their homes or wear close to their heart. Artisurn.com is the only site that offers only handcrafted cremation pieces.

 

Irina is well-versed in social media so you can find ARTISURN on Facebook, Google+, Instagram, Pinterest and Twitter in addition to its own website: www.artisurn.com and Memorial Chronicles blog: www.artisurn.com/blogs/cremation-chronicles. ARTISURN has been featured in Huffington Post , Chicago Tribune, Crain's Chicago Business, CIO and on a variety of sites and blogs devoted to caregiving and end of life topics.

 

Prior to ARTISURN, Irina ran a non-profit think tank dedicated to research of how to ensure trustworthiness of public information. She also owned a successful home care agency. Irina holds MBA and Masters in Education.

Website: www.artisurn.com

 

Categories: Cremation, Creative Arts, Arts and the Media

0

/