Shopping Cart
Your Cart is Empty
There was an error with PayPal
Click here to try again
Thank you for your business!
You should be receiving an order confirmation from Paypal shortly.
Exit Shopping Cart
a presentation of ... Creative Healing, LLC
Opening The Heart Of Western Medicine
Death Expo 2014 Keynote Speaker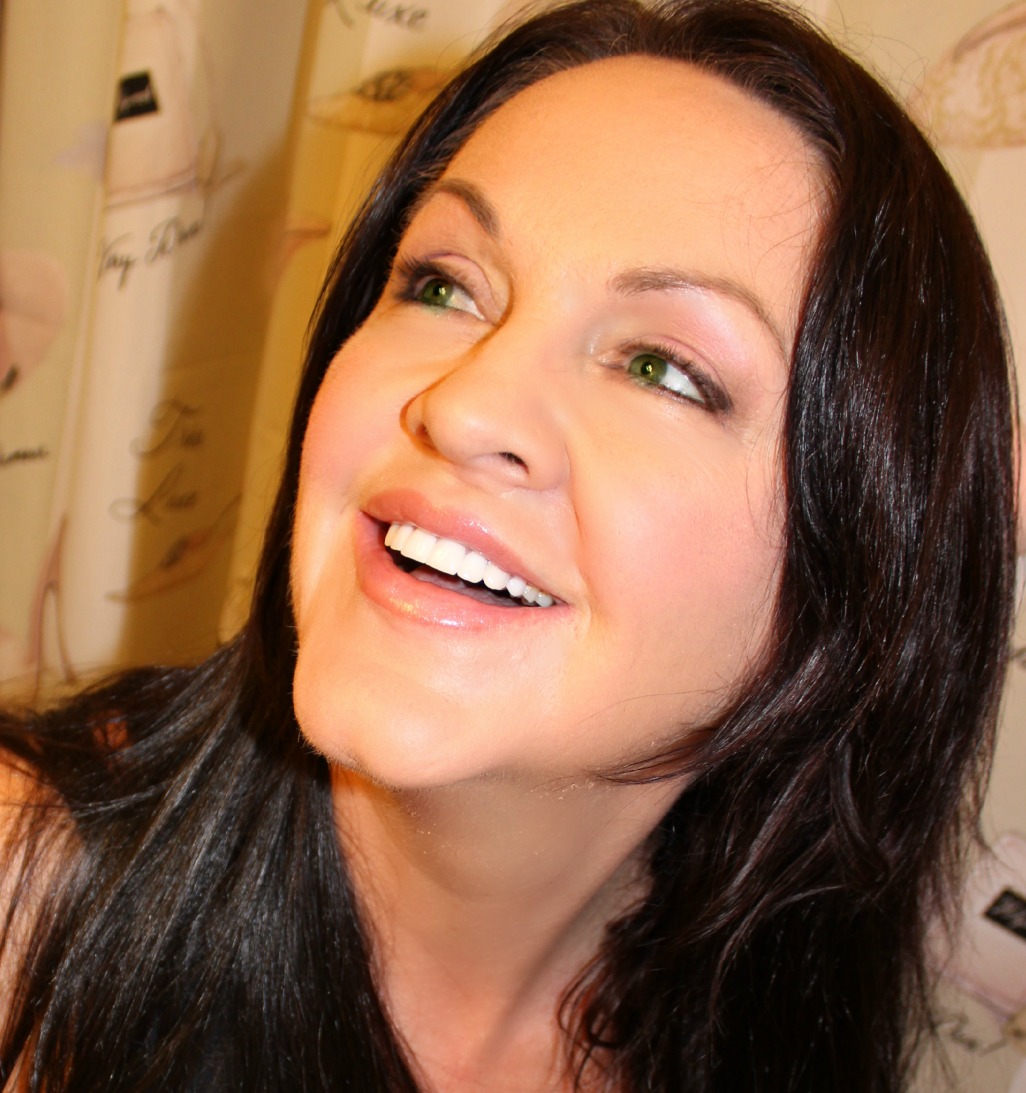 Jamie The Psychic

Join Dr. Karen Wyatt, host of Death Expo, in this honest and unfiltered conversation with Jamie the Psychic, an empath, medium and healer who is currently dealing with her own personal loss. This interview will examine the journey through grief, with all of the pain, confusion, growth and healing that traumatic loss can bring to one's life. Jamie will also discuss her connection with those who have departed and how she helps people heal and move through their pain.

You will learn:
how an unexpected message from beyond the grave helped Dr. Wyatt resolve old pain
how to cope with the roller-coaster of emotions that accompany loss
how to approach stories of an Afterlife if you don't believe there is one



Jamie is a physical & emotional Healer & a Psychic with Clairvoyant and Clairaudient abilities living in Orlando, Florida. She was born with the gift of empathy, where she is able to feel and instinctively know the emotions of others. She offers Mediumship as well: the connection and communication with those that have crossed over to that "Between Place," and who still exist and want very much to speak with us.




As a Healer, Jamie is able to see the physical body as the manifestation of the condition of the spirit and when appropriate allow Divine Source/God to heal through her. Her path is to minister to those in pain and to erase the effects of a lifetime of pain and uncertainty. She does this through love, understanding and her incredible connection to her "Boys" (or Guides). Source is free to work through her in love and pure energy.




Jamie welcomes everyone regardless of religious or spiritual beliefs. She loves and respects ALL belief systems because she understands that in the end we are ALL united in Divine Love. She often appears on television and radio and is the author of the book Answers. Jamie is the co-host of the popular Cosmic Caffeine Radio Show which airs every Sunday evening from 7-9 pm ET.




Website: http://jamiethepsychic.com/

 

 




Categories: Grief and Bereavement, Metaphysical Experience, Death Expo Keynote

0

/