Shopping Cart
Your Cart is Empty
There was an error with PayPal
Click here to try again
Thank you for your business!
You should be receiving an order confirmation from Paypal shortly.
Exit Shopping Cart
a presentation of ... Creative Healing, LLC
Opening The Heart Of Western Medicine
Death Expo 2014 Keynote Speaker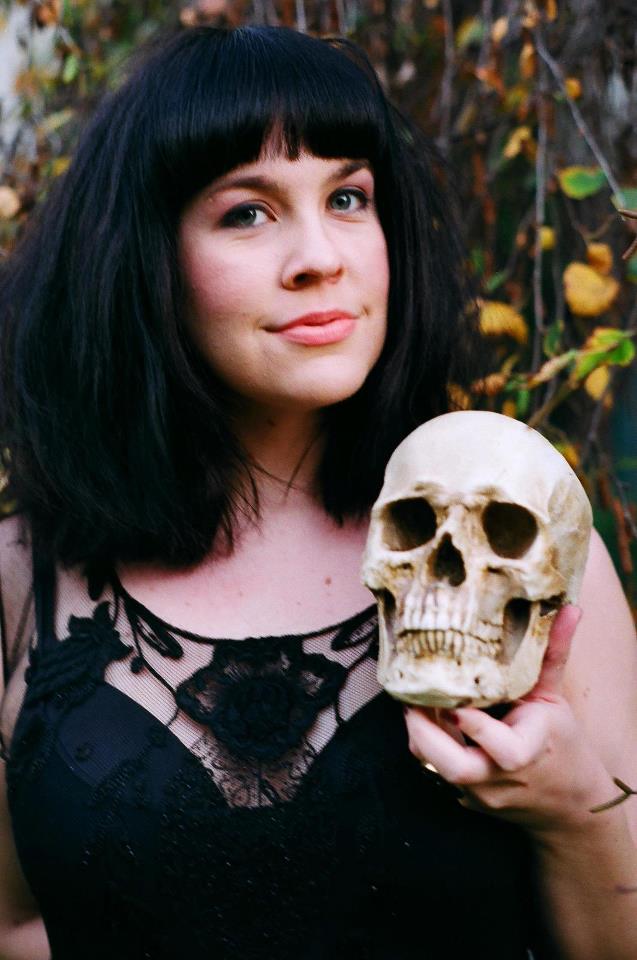 Caitlin Doughty

Join Death Expo host Dr. Karen Wyatt in this entertaining conversation with Caitlin Doughty, who works as a funeral director/mortician in Los Angeles and is in the process of opening her own alternative funeral service, Undertaking LA, to help people handle their own . Caitlin has created the popular webseries Ask a Mortician, which has 33,500 subscribers and she founded The Order of the Good Death, a web-based membership site dedicated to bringing the realistic discussion of death back into popular culture.
In this interview you will learn:
why we need to make death a part of our lives
how to take a step toward accepting mortality by planning for a natural burial
ways to overcome our fear of death



Caitlin Doughty attended the University of Chicago, where she graduated in medieval history. After graduation, Caitlin moved to California, where she began to apply to crematories in an attempt to put into practice her theoretical interest in death. Her first job in the funeral industry was as a crematory operator, burning bodies by day and reading Ernest Becker by night. Since then, she has worked as a funeral arranger, a body-van transport driver, and returned to Cypress College for her second degree, in mortuary science.




Currently she works as a licensed funeral director/mortician in Los Angeles and is in the process of opening her own alternative funeral service, Undertaking LA, to help people help themselves (handle a corpse).




The Order of the Good Death was founded in 2011 with the goal of bringing the realistic discussion of death back into popular culture. Caitlin's webseries "Ask a Mortician" and the Order website have led to features on National Public Radio, BBC, the Huffington Post, Vice, the LA Times, Jezebel.com, Forbes, Bust Magazine, and Salon.

 

Caitlin's first book, Smoke Gets in Your Eyes: And Other Lessons from the Crematory, is a New York Times bestseller.




She frequently gives talks on the history of death culture, rituals, and the funeral industry. In 2014 she'll be presenting for groups as diverse as the Center for Inquiry, SXSW Interactive, Dan Savage's Live Lovecast, Upright Citizen's Brigade, and the Ontario Coroner's Association.


 

Website: www.orderofthegooddeath.com


Categories: Funeral Industry, Death Expo Keynote, Funeral and Burial Options

0

/