Shopping Cart
Your Cart is Empty
There was an error with PayPal
Click here to try again
Thank you for your business!
You should be receiving an order confirmation from Paypal shortly.
Exit Shopping Cart
a presentation of ... Creative Healing, LLC
Opening The Heart Of Western Medicine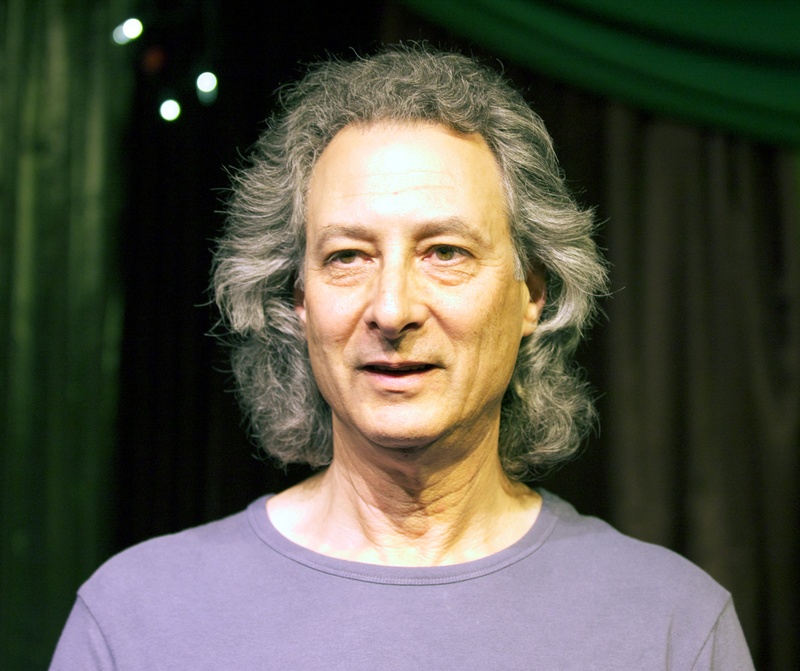 Thursday January 15, 2015
10 am Pacific/1 pm Eastern
Purchase the Access Pass to listen to this and all other interviews

Join Dr. Karen Wyatt and her guest Bart Windrum, author and end-of-life reform advocate, as they discuss the everyday obstacles that can interfere with a peaceful death, even when advance planning has been accomplished. Bart Windrum was inspired to become a lay advocate for change in the medical system's approach to the end-of-life after experiencing multiple disturbing and harmful events during the deaths of both of his parents.
In this interview you will learn:
Tools for advocating for a hospitalized loved one
Why having an advance directive and medical proxy may not be enough to ensure a peaceful death
Everyday circumstances that neutralize Do-Not-Resuscitate orders
What steps should be taken to overcome the 7 deadly obstacles to dying in peace



Bart Windrum is a lay person who was inspired to become an end-of-life reform advocate by the heartbreaking difficulties he and his family experienced during the dying process for each of his parents. His book Notes from the Waiting Room examines those end-of-life hospitalizations and presents practical guidance for advocating for a loved one in-hospital and for revisioning the end of life. The book serves as the foundation for an updated program, Overcoming the 7 Deadly Obstacles to Dying in Peace, which Windrum delivers as a webinar series and as live events. He also wrote How to Efficiently Settle the Family Estate.







He has presented at TEDx in Fort Collins, CO, as a keynote for the Hospital Corporation of America Annual Ethics Conference, and at the Colorado Center for Hospice and Palliative Care Conference. His work has been endorsed by former Colorado Governor Richard D. Lamm and by the President of Health Care for All Colorado Foundation, Elinor Christiansen. In addition he has received endorsements from Rabbi Zalman Schachter-Shalomi, founder of the Jewish Renewal and Sage-ing movements; and by Katy Butler, New York Times bestselling author of Knocking on Heaven's Door: The Path to a Better Way of Death. 







 

Categories: Advance Care Planning

0

/