Shopping Cart
Your Cart is Empty
There was an error with PayPal
Click here to try again
Thank you for your business!
You should be receiving an order confirmation from Paypal shortly.
Exit Shopping Cart
a presentation of ... Creative Healing, LLC
Opening The Heart Of Western Medicine
Learn how Kimberly Paul has been inspired to write and talk about death and plans to take to the road to share her story.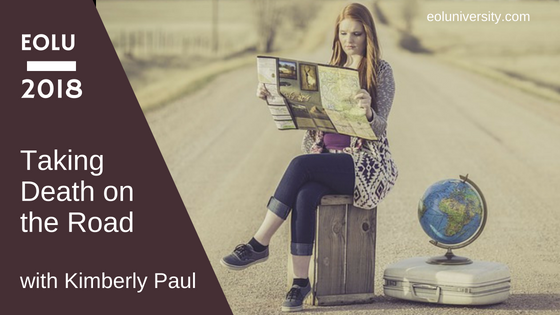 Thursday June 14, 2018
10 am Pacific/1 pm Eastern
Call-in Number: (425) 440-5010
Code: 882570#
Link to add to calendar or listen online:
www.InstantTeleseminar.com/Events/104232900
After a 17-year career working for hospice as the VP of Outreach & Communication, my guest Kimberly Paul woke up one day to realize that she was not living her life to the fullest, which was something she had learned from hospice patients over the years. So she followed her heart, left the security of her job and struck out on her own to teach others how to prepare for the end of life. She'll share her story in today's interview.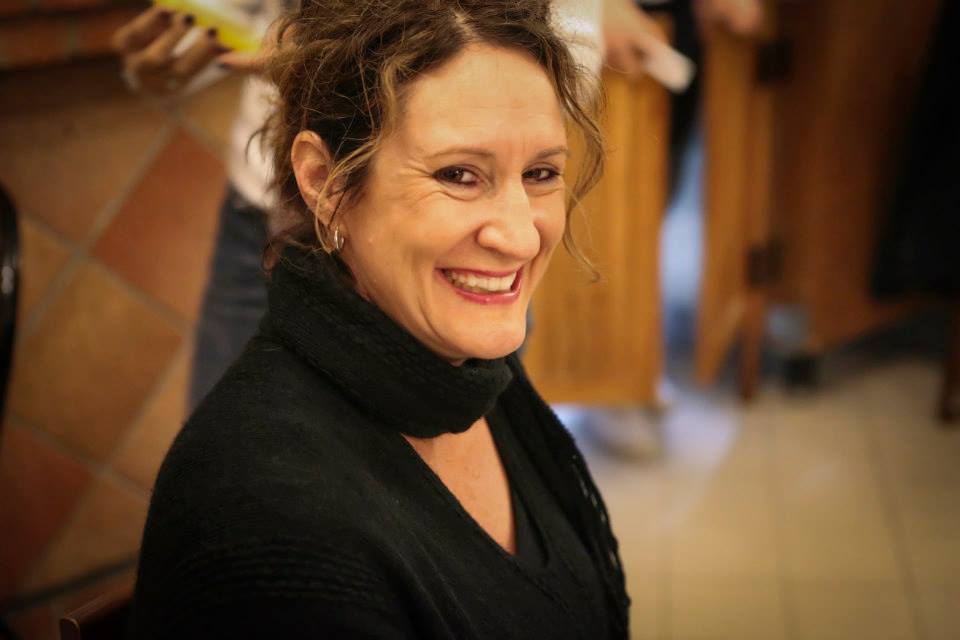 In this interview you will learn:
About the award-winning advance directive campaign Kimberly created in 2008 called "Begin the Conversation" (listen to my previous intervies with her about BTC https://lessonsfromdying.wordpress.com/2016/04/18/ep-34-begin-the-conversation-with-kimberly-paul/" target="_blank">here.)
Why she decided to leave her hospice job
The inspiration behind her popular podcast Death by Design
Why she believes "design thinking" can help advance the death-positive movement
How to get her recently published book Bridging the Gap
How to connect with Kimberly if you'd like to be a sponsor or host for Kimberly's upcoming road trip



Kimberly Paul graduated from Meredith College in Raleigh NC and worked in the entertainment industry until she was inspired to change her career path to hospice work. As Vice President of Outreach and Communications for Lower Cape Fear Hospice in Wilmington, NC, Kimberly created a myriad of award-winning marketing strategies to share real stories of how hospice patients and their loved ones face the end of life journey. As creator of the "Begin the Conversation" campaign in 2008, Kimberly was the driving force of the program until her departure from Lower Cape Fear Hospice in 2016. "Begin the Conversation," (BTC) is a nationally recognized program encouraging the use of advance care directives with a focus on the value of conversations in advance care planning. BTC has received multiple honors and awards, including the Carolinas Healthcare Public Relations Marketing Society Silver Wallie Award (2012) for mixed media campaign and a Telly Award for best television spot (2015). In addition, the campaign won honorable mentions for Best Branding/Re-Branding and Best Social Responsibility Campaign/Initiative in PR Daily's Nonprofit Public Relations awards competition in 2013.




In 2017 she started the Death by Design Podcast and has interviewed individuals from medicine, the arts, design and technology about death and dying. She recently published her first book Bridging the Gap: Life Lessons from the Dying.




Website: www.deathbydesign.com 

Categories: Advance Care Planning, Hospice, Grief and Bereavement

0

/