Shopping Cart
Your Cart is Empty
There was an error with PayPal
Click here to try again
Thank you for your business!
You should be receiving an order confirmation from Paypal shortly.
Exit Shopping Cart
a presentation of ... Creative Healing, LLC
Opening The Heart Of Western Medicine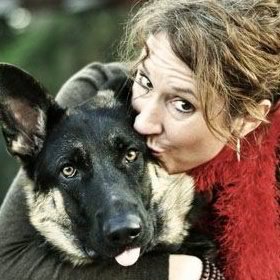 Thursday June 11, 2015
10 am Pacific/1 pm Eastern
Sign up to receive call-in information if you are not already a subscriber.
Join Dr. Karen Wyatt and her special guest, Kimberly Paul of Lower Cape Fear Hospice, who is the creator of Begin the Coversation, a comprehensive program for advance care planning. Kimberly will share with us how and why she developed Begin the Conversation and tell us how to access the program's resources for our own use or for our community.
In this interview you will learn:
How the BTC Toolkit can be used to introduce the concept of Advance Care Planning to people of all ages
The 7 step process recommended in the BTC Workbook
How Begin the Conversation differs from other advance care planning resources
How to access the tools offered by BTC
Kimberly C. Paul, is the Vice President of Communications & Outreach for Lower Cape Fear Hospice & LifeCareCenter for the past thirteen years. Kimberly leads the vision for all marketing, outreach and public awareness campaigns for LCFH&LCC. Begin The Conversation is a marketing campaign that was designed and implemented under the direction of Kimberly. Begin the Conversation is a public education initiative sponsored by Lower Cape Fear Hospice & LifeCareCenter in an effort to motivate people to begin the conversation about Advance Care Planning as well as complete documentation to support their choices. She also has a small film company, Stray Cat Studio, in Wilmington, North Carolina which brings an additional element to the marketing campaigns that Lower Cape Fear Hospice & LifeCareCenter produce.
Website: http://www.begintheconversation.org

Categories: Advance Care Planning
/