Shopping Cart
Your Cart is Empty
There was an error with PayPal
Click here to try again
Thank you for your business!
You should be receiving an order confirmation from Paypal shortly.
Exit Shopping Cart
a presentation of ... Creative Healing, LLC
Opening The Heart Of Western Medicine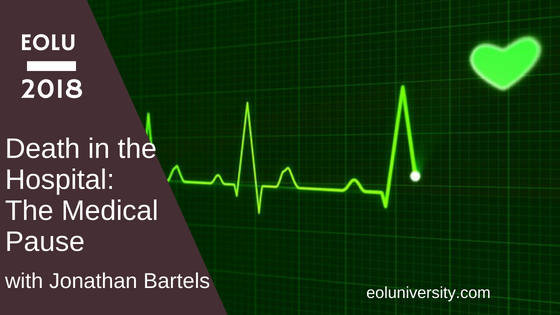 NOW Available for listening at this link:
My guest Jonathan Bartels is a registered nurse with over 29 years of experience in healthcare including trauma/emergency care, oncology and palliative care. He will share with us how he created the idea of the Medical Pause while working in the emergency room in order to bring more compassion and presence to the experience of death in the hospital.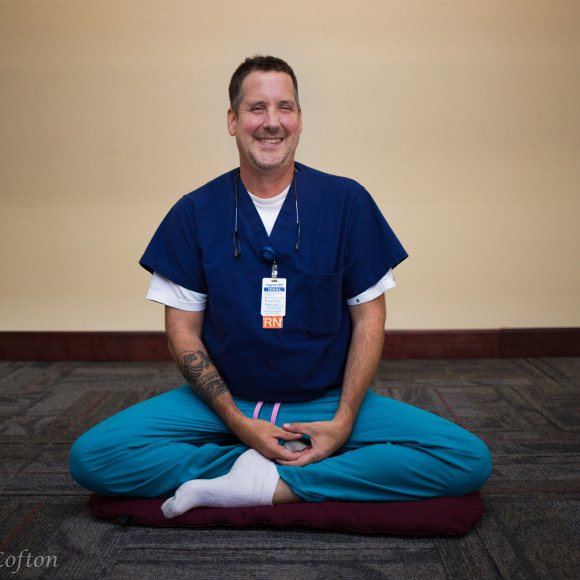 In this interview you will learn: 
How Jonathan was inspired to stand up and ask the ER team to pause after a death
What is a Medical Pause
How and when to initiate a Pause
The benefits to the hospital staff of implementing the Pause
How this practice has spread to hospitals around the world
Tips for inspiring change in the medical paradigm around death and dying



Jonathan Bartels has had training in comtemplative practices including philosophy, mysticism and psychology, in addition to his training as a registered nurse. He is passionate about promoting resilience in health care and co-facilitates retreats and leads weekiy meditation sessions at the University of Virginia Nursing School. He has done presentations on topics such as non-pharmacologic pain management, compassion, resiliency in healthcare, breaking difficult news as a first responder, and palliative care. He currently serves as a palliative care nurse liaison. 




In 2017 Jonathan was 1 of 6 finalists in the entire nation for the Schwartz Center Award for Compassionate Care Providers. He also received the American Association of Critical Care Nurses Pioneering Spirit Award in 2018. His work has been featured in Critical Care Nurse Journal, Virginia Magazine, NPR, WebMD, ACP Hospitalist, and Journal of Emergency Nursing, among others. 










Categories: Care of the Dying, Contemplative Care

0

/