Shopping Cart
Your Cart is Empty
Thank you for your business!
You should be receiving an order confirmation from Paypal shortly.
Exit Shopping Cart
Dr. Peticolas is committed to changing they way we deal with death and loss; to see it as an opportunity rather than something to deny and avoid. When approached with the right tools, grief can become a gateway to growth, grace and gratitude. Through her program "Transform Your Grief and Thrive, she empowers professional women to release the emotional energy triggered by loss so they can find peace of mind, closure and a life worth living. An award-winning filmmaker, Dr. Peticolas produced a 3-part documentary series, Secrets of Life and Death. Her films are screened in universities classrooms throughout the United States, Canada, Australia and New Zealand to inspire discussion and encourage new responses to life's endings.

Website: www.secretsoflifeanddeath.com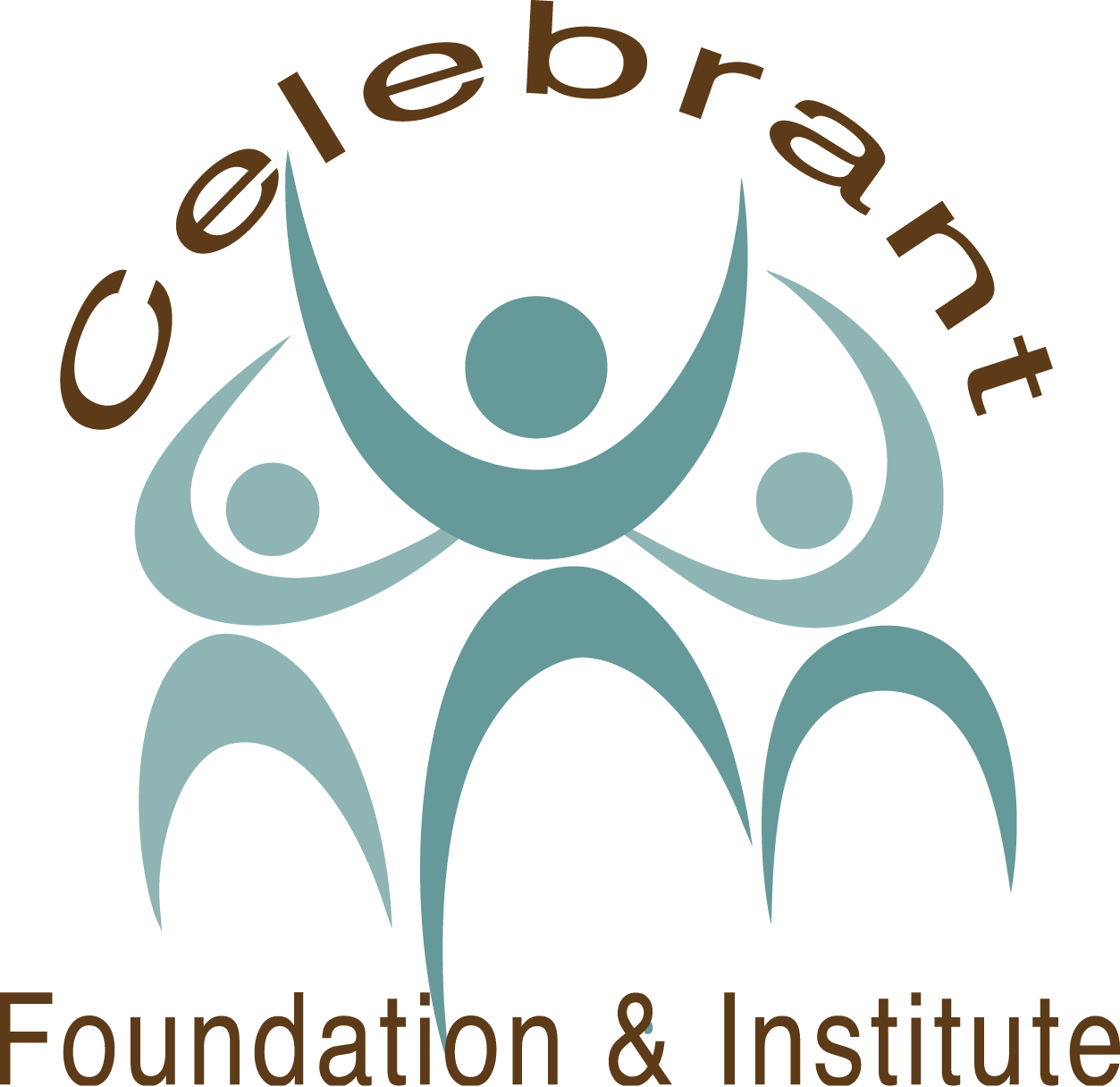 The Celebrant Foundation & Institute (CF&I) is the nation's preeminent online educational institute that teaches and certifies people as modern day ritual and ceremony professionals called Life-Cycle Celebrants®. Founded in 2001, the educational nonprofit organization headquartered in Montclair, NJ, is a member of the International Federation of Celebrants. To date, the CF&I has graduated nearly 900 Life-Cycle Celebrants® who preside over 20,000 ceremonies each year throughout North America, Asia and Europe.
Website: www.celebrantinstitute.org
Wisdom from the forefront of change
connecting knowledge keepers with knowledge seekers
Long Before The End
The NHFA empowers families to care for their own dead by providing educational opportunities and connections to resources that promote environmentally sound and culturally nurturing death practices. This is the place to find information about home funerals, including directories for where to find a speaker, a home funeral education program, a home-funeral-friendly funeral director, celebrants and clergy, and groups who will help families when needed. Our goal is to educate the public to their choices and provide clear information.
The Wake Up to Dying Project is an awareness and action campaign that encourages people to think and to talk about dying.

We do this by gathering and sharing stories about death, dying, and life. We also do this through art and hands-on opportunities to explore these important subjects.

It is our belief that if we consider this difficult subject more purposefully we will be more prepared, practically and emotionally, to face this shared human experience. We might find ourselves more willing to participate in the dying process of a loved one or a neighbor. We might even be less afraid to think about our own deaths.
The Wake up to Dying Project believes that if we pay just a little more attention to the fact that we die, we will pay more attention to the way we choose to live. And that could be a good thing!

Website: www.wakeuptodyingproject.org
/